If you are trying to conceive, then it can be problematic if one of you is struggling to do so. Fortunately, when a man suffers with erectile dysfunction, it doesn't have to mean he is infertile.
Instead, it is just a complicated situation. This is because he will struggle to remain erect to fertilize an egg successfully. As you already know about the birds and the bees, this is needed to become pregnant.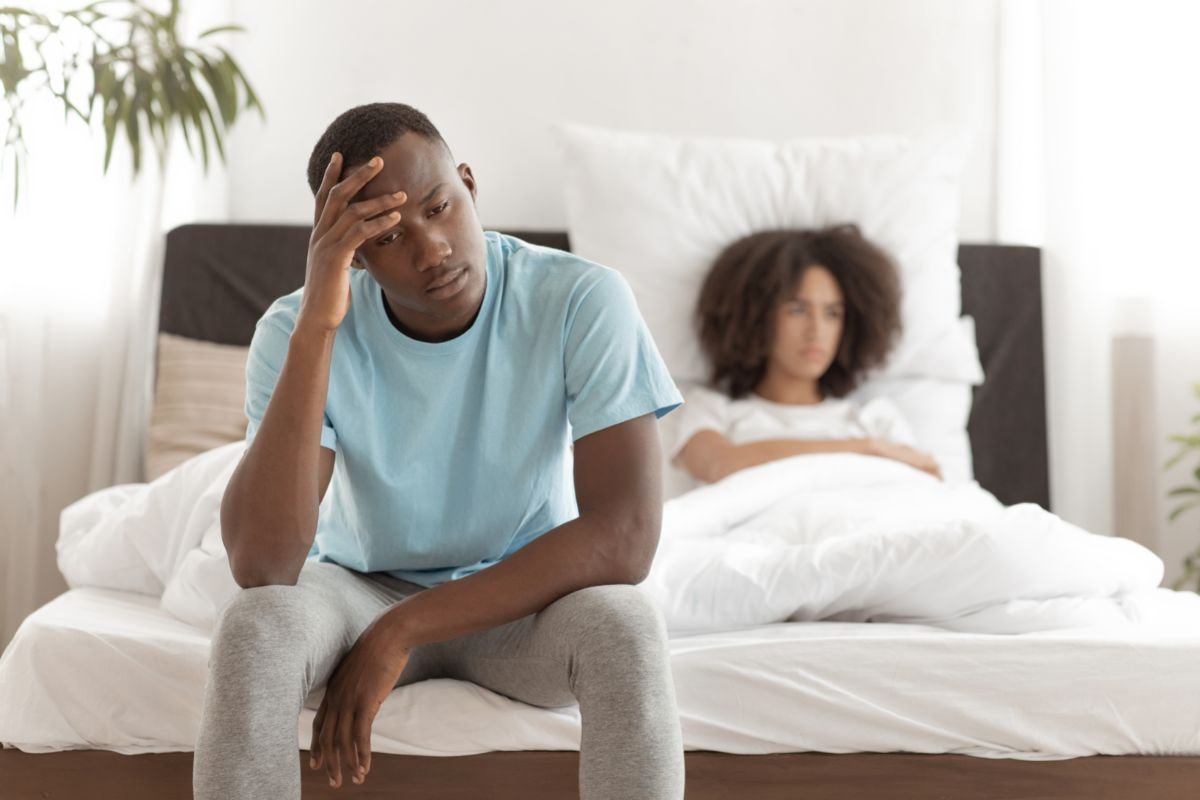 If your husband is suffering with erectile dysfunction, yet you both want to have a child, then read on to find out what you can do about the situation.
What Is Erectile Dysfunction?
Suffering from erectile dysfunction means a man struggles to have or maintain a successful erection during sexual intercourse and conceiving a child.
This can be brought on by many reasons, either medically or psychologically. For this reason, it is often best for a man to seek professional help to find out the root causes before taking anything such as viagra.
This is because there may be a treatment method that is better suited to the reason why he is suffering with erectile dysfunction.
What Might Cause Erectile Dysfunction?
Because erectile dysfunction is often caused by various reasons, we have split the causes into two groups: psychological and physical.
Psychological
Sexual intercourse issues are often related to psychological problems. This is because many people – especially men – put great measures on how well they perform under the sheets.
Add in the need to fertilize in order to conceive a child, this can cause a man to have fears and pressure that may cause a man to temporarily suffer from erectile dysfunction.
Due to this failure, when they have sex again they will have extra pressure on themselves to 'do better'. Even though this one-time issue may not have affected you, it no doubt knocked the confidence out of your husband to perform sexually.
The cycle then continues and erectile dysfunction becomes something that happens regularly.
However, it can also be to do with other areas too, such as depression and anxiety. Also, if your husband takes antidepressants, erectile dysfunction is often a side effect of the medication (Find out How Can I Help My Partner With Erectile Dysfunction?).
Physical
When it comes to suffering from an illness or health issue, this can often affect a man's ability to maintain an erection. This can then cause him to suffer from erectile dysfunction.
Some of these health conditions include hypertension, diabetes, depression, hormonal problems, and obesity – just to name a few.
Also, the lifestyle choices a man makes may also affect the functioning of his erections. For example, consuming too much alcohol, being obese, smoking, and not getting enough exercise.
If your husband is suffering from a health issue, then the first step is to get him seen by a professional to address the issue.
If your husband has an indulgent lifestyle (for example, he is drinking too much alcohol), then he will need to kick the habit to see any improvement.
What Are The Symptoms That Prove Your Husband Is Suffering With Erectile Dysfunction?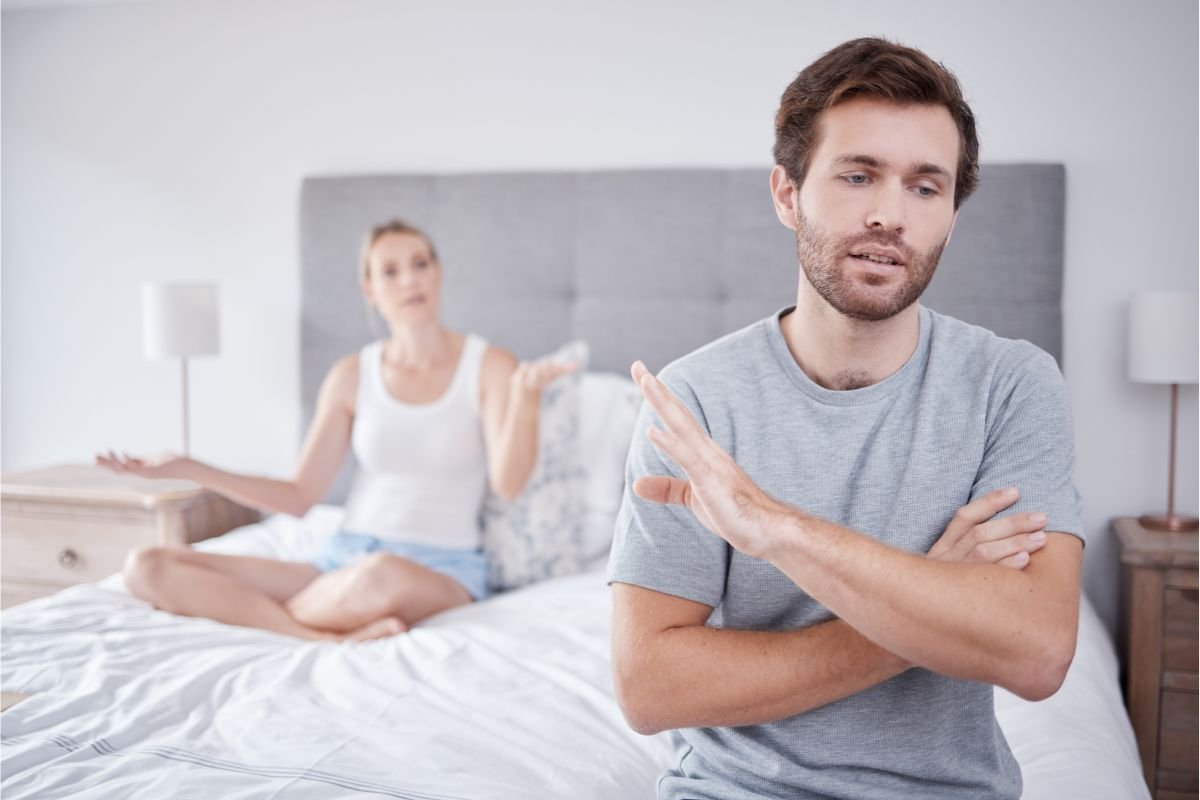 There are a few symptoms that are classed as suffering from erectile dysfunction. These are:
Struggling to obtain an erection
Once he has an erection, struggling to maintain it during intercourse
Has difficulty ejaculating while having sexual intercourse
If your husband is dealing with any of the symptoms above, then he is likely to be suffering and struggling with erectile dysfunction.
Due to the wide nature of reasons, he will need to see a professional who will examine him further to find the root cause of the issue.
Tips On How To Conceive If Husband Has Erectile Dysfunction
When your husband is suffering from erectile dysfunction, you will need to help him through it. Doing so can actually help you both to conceive in order to start a family – or have extra children.
Here are a few tips to help you both conceive a child despite your husband suffering with erectile dysfunction:
Remove Any Pressure
If your husband has no obvious signs of a health issue, then take the pressure off trying to conceive. Sex should be something both partners enjoy together without the pressure of trying to conceive.
While you will both be trying to conceive, you can remove the pressure by not putting the focus onto it. Have some fun together and enjoy the intimacy you both have as a couple.
Over time your husband will lose the anxiety that he is built up, and you should be able to conceive naturally.
Support Your Husband
If your husband wants to seek medical advice, then ask if he would like your support by going with him.
Suffering with ED should not be something he does alone, otherwise the pressure may build on him to 'fix it'. However, if he does want to be on his own, then don't force him to let you go too.
Seek Couples Therapy
If your husband has a psychological issue, then speaking to a couples therapist can help. It can also encourage you both to speak to each other openly about any anxiety, pressures and overall fears.
Add Healthy Habits
If your husband shies away from activity, then you may want to encourage him to be heart healthy.
This means adding at least 150 minutes of exercise a week, and introducing more fruit, veggies, protein and grains into his diet.
He also may want to reduce processed foods and red meat.
Take Medication
Sometimes medication is offered to men who are wanting to conceive. However, it can be tricky to time around sex, so both of you will need to have plenty of patience and understand fully how long each pill takes to work.
Final Thoughts
Even though your husband may be suffering from erectile dysfunction, this doesn't not mean he is infertile.
In fact, it often just means he struggles to obtain or maintain an erection. This can obviously cause problems when you are trying to conceive.
There are plenty of tips to help with trying to conceive when your husband is suffering with erectile dysfunction. Hopefully you will find something to suit you both.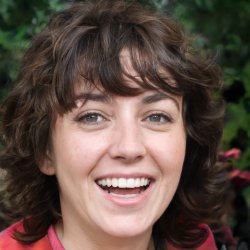 Latest posts by Amelia Martin
(see all)