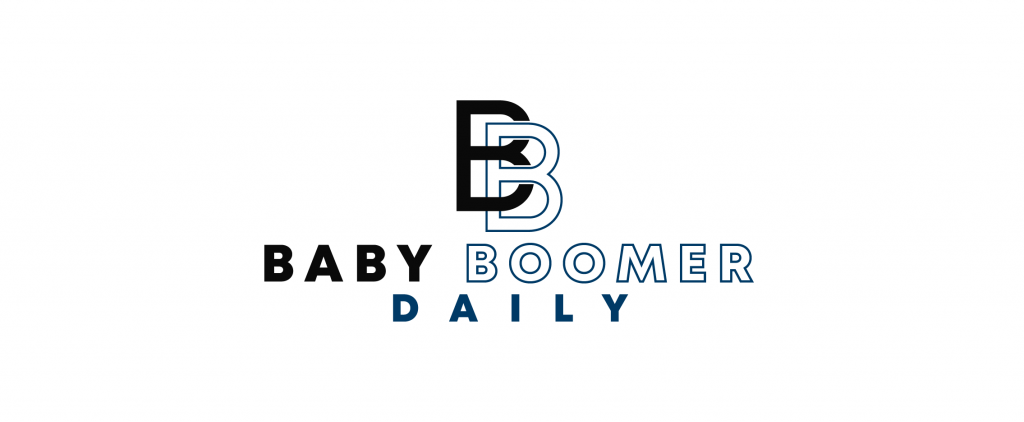 Former three words, brandable .com domain representing a blog about baby boomers: history, entertainment, news, and resources.
Got featured and still has live, natural organic links/mentions in major online media outlets like NYTimes.com, Bustle.com, Inquisitr.com, SFist.com, etc.
Read more:
Baby Boomer Sex Siren: What Happened to Carol Doda?
Baby Boomers Invent Reality TV Way Back When
Do Baby Boomers Have More Empathy Than Their Kids?